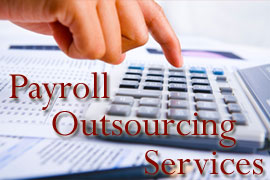 VKS Services over the last 25yrs is known by its clients for effective business practices and a commitment to do the best. We as a company provide end-to-end solutions in areas of Payroll, Housekeeping, Guest House Management, Pantry, Cafeteria & Canteen and additional Payroll Outsourcing.
With recent Government regulations for ESI, PF & TDS, doing Payroll is becoming a time consuming & a compliance nightmare. We offer Payroll Services to our clients, which include handling PF, ESI, Background Checks, and also making Payments to employees on monthly/bi-weekly basis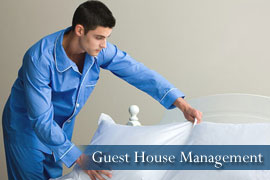 As a company we offer these services across various types of Enterprises like Schools, Offices, and Startup's. Few clients in these businesses include Birla Vidya Niketan, The Ardee School, XSEED Preschool (iDiscoveri Education), The Seedlings (G.D. Goenka), Polaris Financial Technology, Coca Cola India, Deloitte Haskins, INX News, 9X Media, Hindustan Coca Cola, Quatrro Global Services, International Travel House, Delhi Golf Club and many others.
VKS Services is registered under all the statutory rules and regulations required as on date.